A Mother's Day Giveaway with Selby Lane
I am so excited to share this giveaway with you! Mother's Day is just around the corner and I have teamed up with Omega, the talented lady behind Selby Lane to offer all my wonderful reader's a chance to win one of her amazing Chevron Hobo Bags just in time for Mother's Day! I was lucky enough to meet Omega at Blissdom this year and she is truly a sweetheart and her talent speaks for itself! Her totes are ADORABLE! What a great gift to give to your mother or mother figure in your life! Omega shares a sweet story behind this particular bag that we are giving away. Her mother was diagnosis with Breast Cancer in June of 2012 and is now a breast cancer survivor and is cancer free! This pink slash on this bag represents Breast Cancer Awareness and I can honored to be able to share this with you and to help raise awareness for Breast Cancer. 10% of any tote with a pink slash will be donated to the Race for Cure in her mother's honor.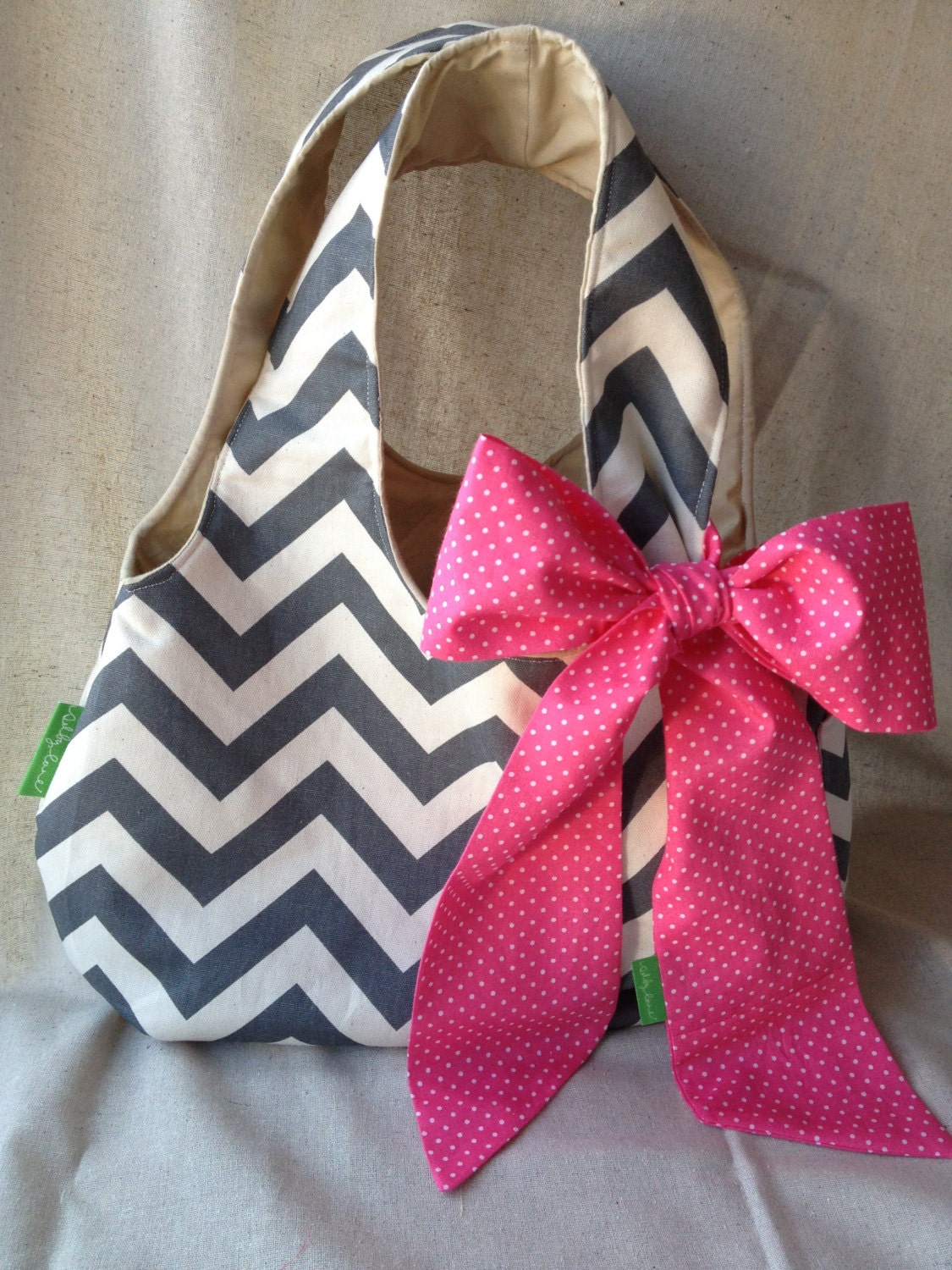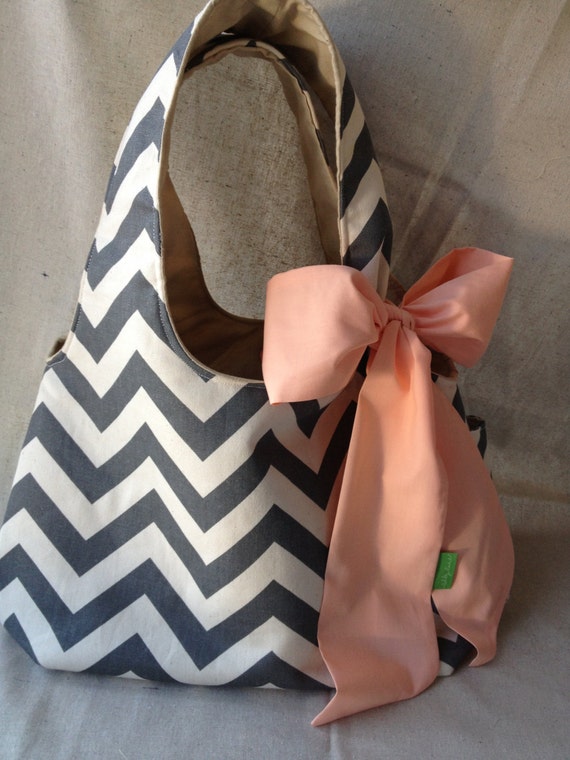 Selby Lane is offering all My Paper Pinwheel readers a discount code on your next purchase!
Please use the code : supportpink15 for 15% off your purchase!
So, go enter and good luck! Winner will be announce on April 28, 2013.