Capturing Those Moments + A Photography Workshop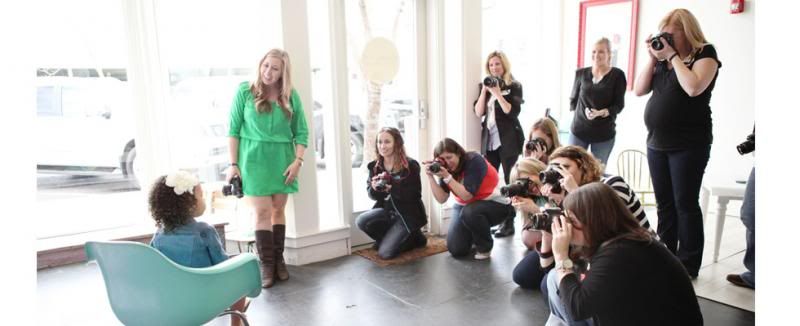 Do you ever ask yourself " where does the time go"? Life has been quite hectic lately and I feel like it is passing me by and I am on a constant battle to try and catch up. I have been truly blessed this year and have been given some amazing opportunities to work with some great companies and amazing people but it seems all these projects have consumed all my spare time which I didn't have much spare time to give and I decided to mark off one of the things on my TO DO list that I have been putting off for quite some time. The Mister got me a very nice camera for Mother's Day last year and I still don't know how to truly use my camera. I had the vision like all moms do to buy a nice camera, learn to use it, and take these amazing photos of our own kids. Well, pictures I have taken but they aren't quite at that awesome factor I was hoping for so I am going to change that. I recently signed up to attend The Mamarazzi of Tulsa Photography Workshop on November 9th in Muskogee, Oklahoma. This workshop was founded by two moms, Ashley and Jenny. Both of these awesome mom not only host these workshops but also run their own photography businesses as well. I know I will be in great hands at this workshop and I can't wait to take my photography skills and turn it up a notch! If you are wanting to learn to enhance your photography skills, there is no time like the present and I would love to meet you!
If you are local, you can find out more about the workshop here or save a seat and join me learn some photography goodness! If you aren't local, they also have a ebook available for purchase and it covers all the information you need to know to learn how to shoot manually with your camera or if the date doesn't work for you, gather up your girlfriends and host a Mamarazzi Party! I can't wait to share with you guys what I learn and see the transformation of my photos unfold.