My New Packaging Stamp + A Giveaway!
It has been a crazy few weeks here since the launch of Pinwheel Parcels! I don't think I have even had a moment to reflect on the response that I had and the fact that I sold out of subscription within 24 hours! 24 hours people! Words can not express the emotions I feel from the support that everyone has given me and I hope I can return the favor by helping bring a little happy mail to your mailbox! As I prepare for the first subscriptions to go out next month, I been working on various aspects of the business including packaging. Packaging is very important to me and I want to make sure I bring my A game when it comes to presentation. I was so excited to get an opportunity to work together with Melissa of Blue Birds Creative to create the perfect stamp for Pinwheel Parcels and I couldn't be more thrilled on how amazing it turned out. Melissa was took my vision and made it into a reality. I wanted a cute yet simple stamp that I could use on each of the my subscriptions. Melissa was so easy to work with and had my stamp in my mailbox in no time!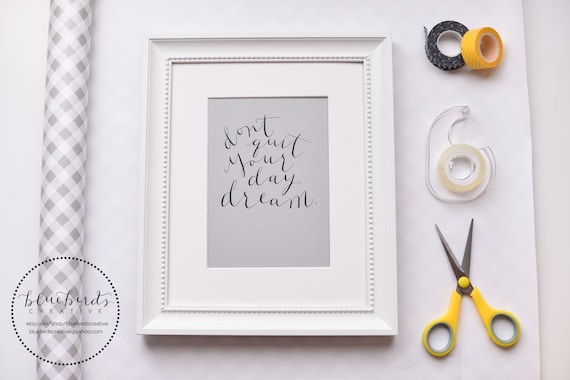 Not only does she create beautiful custom stamps, she also sells an array of hand written art prints.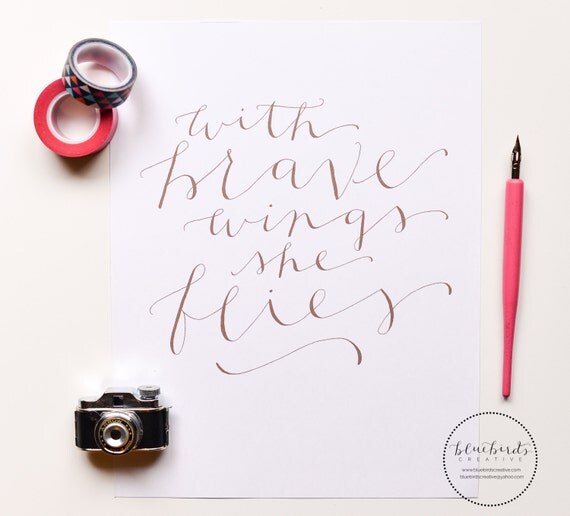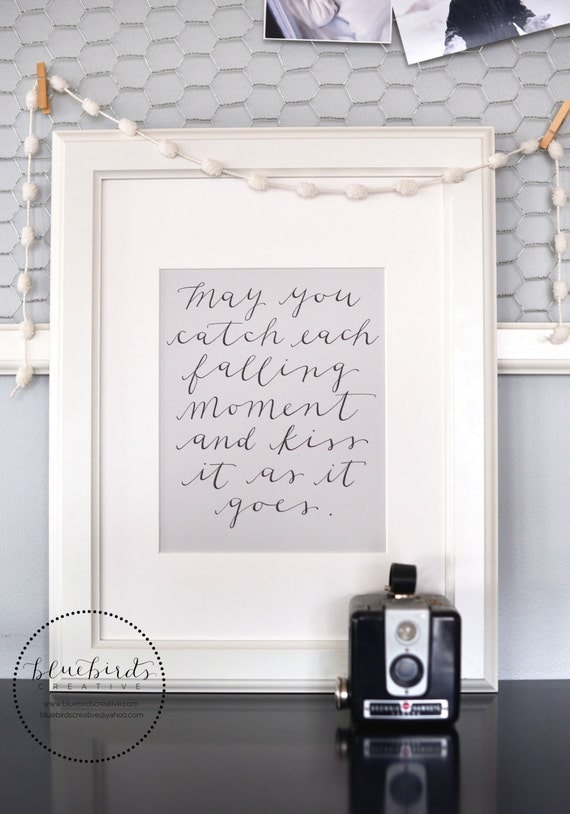 And guess what? Because I think your awesome and Melissa thinks your awesome too, she is giving away a Custom Address stamp to one lucky winner! Amazing right? Be sure to enter the giveaway below and I will pick a random winner on 3/14/14. If you are so excited and can't wait to find out if you won or not, use the code PINWHEEL20 to receive 20% off your entire purchase! Coupon expires 3/16/14. So, what are you waiting for? You can start shopping HERE. Enter the giveaway and good luck!